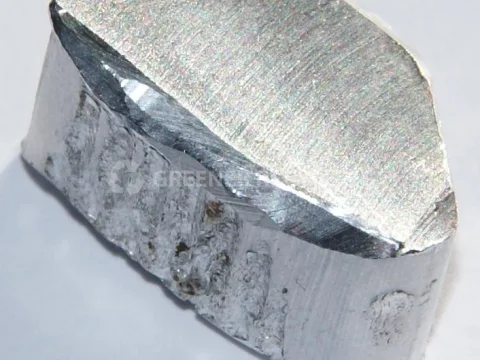 Go to prices below
Aluminum has been commercially produced for more than one hundred years. Nevertheless, it is the most widely used metal in the world. You might not even realize it, but aluminum is present literally everywhere, and not only in specialized industries, but in our everyday lives.
What is aluminum? Apart from being one of the most used materials in today's world, it is also the most abundant metal extracted.
What properties make it so demanded and determine such a wide range of uses?
The main characteristic that turns aluminum into a unique kind of metal for modern industry is that its lightweight, which is essential in automobile, aircraft, transportation, and manufacturing.
This metal is very soft but durable at the same time. These attributes are relevant in packaging. Examples include foil and cans used in production of kitchen utensils. Aluminum has played a critical role in present-day electronics and electrical systems. Castings, LED lights, transistors, wires, and photo equipment are just a few things that could not even exist without aluminum.
Aluminum Types and Current Pricing
This incredibly high demand for industry aluminum makes scrap aluminum valuable. Another point that makes its recycling profitable is the fact that it does not require a lot of effort to prepare it since this metal is highly fusible. Mining, extracting and then producing new aluminum is a very costly and energy-consuming process. Re-melting and future reuse contribute greatly to industry sustainability and environmental protection.
Here at Greener Recycling scrap yard we accept aluminum scrap. Contact the scrap yard located in your neighborhood to check out the recent scrap prices and conditions. You can also arrange a pickup of your aluminum scrap if you need one.
** We try to provide the widest range of aluminum scrap we pick up but unfortunately do not accept CRV aluminum cans for now (as well as any kind of batteries).