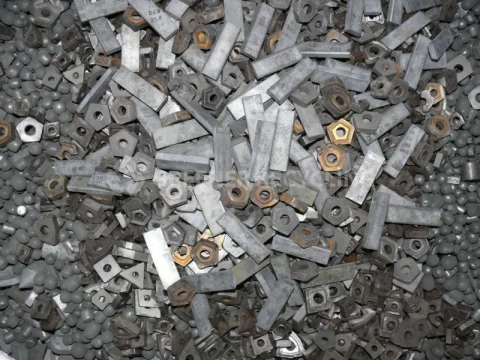 Special metal alloys like nickel, cobalt and titanium alloys, carbides and Inconel® are designed for harsh conditions like high temperatures, oxidation, and corrosion. That makes them expensive to produce, so reusing and recycling them is common, and scrap yards will pay excellent prices for recycling them.
Where Can High Temperature Alloy Scrap Be Found?
These special metal alloys are often used in boats, planes, turbines, furnaces, nuclear reactors, combustion chambers, other marine and aircraft equipment, and anywhere else extreme strength against high temperatures, stress, and water is needed.
Greener Recycling buys high temperature alloy scrap such as carbides, nickel alloys, Inconel®, and titanium. Contact us online, by phone, or visit us for more information on the alloy scrap we buy and how to prepare them for recycling so you get the best price. It's important to prepare alloys correctly because they have different melting points due to their composition and chemical components that determine how they can be processed and reused as well as how much you will be paid for them.