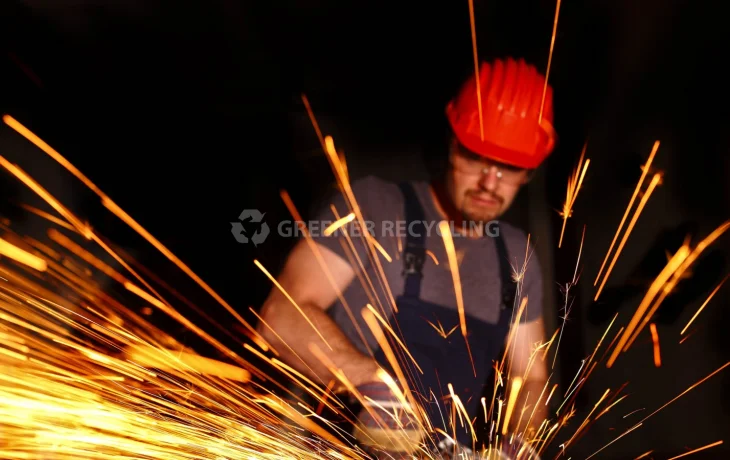 Fire at one of recycling centers
An early morning fire inside a Jurupa Valley recycling center was extinguished with the help of some heavy equipment operators. At 12:34 a.m. Saturday, Oct. 15, a fire sparked among some debris at the Burtec Waste Industries facility, located at 1850 Agua Mansa Road, a CAL FIRE/Riverside County Fire Department report states.
The first crews on scene reported heavy smoke and fire inside the 10,000-square-foot building used to store recyclable waste. Several Burtec employees used front-end loaders to move a 100-foot-long pile of smoking debris outside, where it was spread out and extinguished by fire crews.
The fire caused roughly $10,000 worth of damage, and $600,000 worth of supplies were saved, the report states. No injuries were reported.
The fire is under investigation. No other information was available early Saturday.
Source: http://www.pe.com/articles/early-815960-saturday-inside.html